Fearing The Worst
I was beyond nervous.
Freaking out, scared in a way that I hadn't been in a long time.
The fear of possible diabetes complications, the kind you've been dreading all of your life, will do that to you.
In our office visit last week, he made a comment about not understanding an apparent blip in my blood work that he noticed. Maybe a sign of a potential complication, or something else going wrong. And then as I left his office and headed for more comprehensive follow-up labs, I noticed on the paperwork a medical term that I'd not seen before.
Being curious, I did the worst thing you could probably do in that situation -- looked it up on Google. And my
brain exploded
from there. My thought:
Kidney failure. OMG... IT'S HAPPENING!!!!
And then all the horror stories ran through my mind, of worst case scenarios...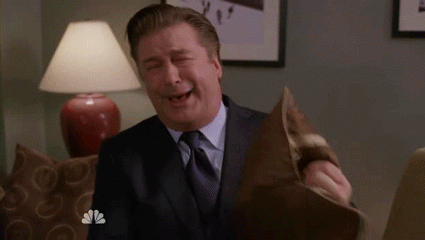 Luckily, a weekend email from my endo put most of my fear and frantic over-reacting to rest.
Aside from some protein in the urine, something I've had going back several years, nothing else appeared to be amiss with my complete urinalysis and blood work. What I was afraid of may have been a fluke in my bloodwork from earlier in the week, or a symptom of a lingering common cold... whatever the exact cause, it was gone for the time being.
In the words of my endo:
"All else appears fine."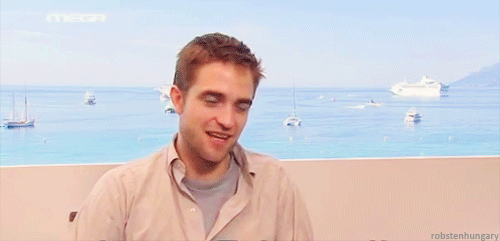 And the fact that he emailed me over the weekend, responding to my somewhat-frantic email a day earlier, that's even more priceless and reason to smile.
Combined with the fact that an entire community of people offered support and well-wishes.... there's a lot to feel good about even in the face of not-so-good news. All I know to say to my wife, family, the Diabetes Online Community and endo is:
Thank You.
When it comes to diabetes complications, we can sometimes resort to unreasonable fits of panic. Especially when those feelings have been boiling for a while beneath the surface. We don't like talking about these feelings all the time, because they can be consuming and no matter how irrational it may be, you blame yourself even if there was nothing you could've done about it.
With my endo's calm reassurance, it seems I'm not heading down that road right now.
Some uneasiness still remains, because I'm not 100% golden. There's still a handful of issues to focus on as I improve my diabetes management and get back to a place that's confortable. One that health pros like to deem "compliant" and "controlled." We aren't there yet, but I'm doing my best.
And while there is still some worry about what's ahead, I at least am reassured for now that the worst hasn't yet arrived. It may never.
But even if that time comes, I see there's hope on the horizon no matter how dark it may seem when you're standing in the storm.